VES-IT Support
We provide IT -Support and -Services for technological needs of numerous global businesses in streamlining their business operations. We have experts to deliver Network support and solutions to our clients worldwide. We are a certified Cisco Partner and connect with HP, Lenovo, Dell and Huawei.
Welcome to VES-IT Support
We manage and also optimize the organization's IT assets. We bring more efficiencies in your business operations from the IT process and infrastructure.
VES-IT Support: Values
We can offer you complete lifecycle management of IT data center equipment. Those are all aspects of your network comprehensively: hardware, data protection, storage, server architecture and security.
Team of Certified Professionals
Cost-Efficient
Scheduled Maintenance
24/7 customer support
Flexibility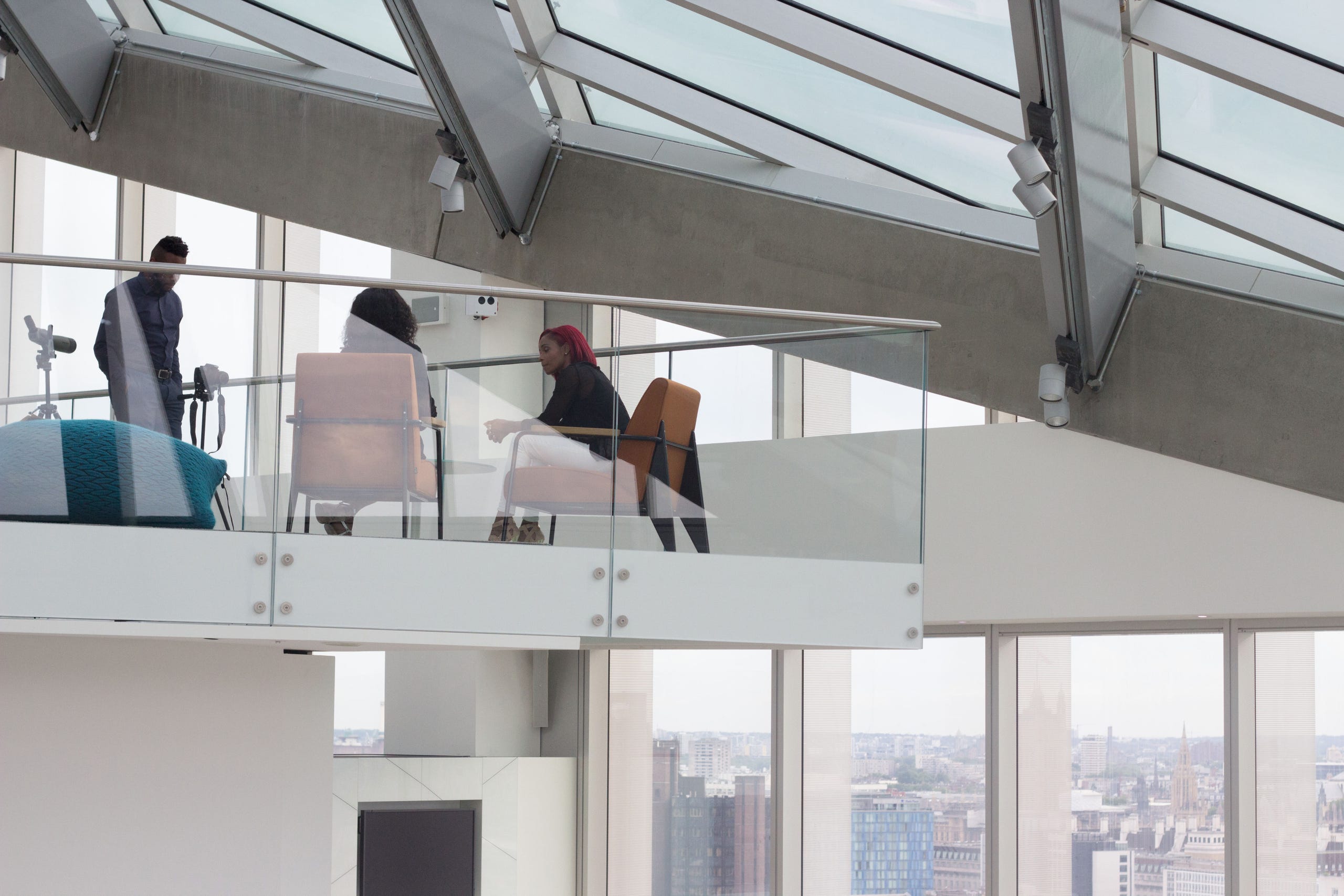 Our Approach
Our IT support services consist of trained technicians and IT administrators who can help in troubleshooting frequent IT related problems quickly and efficiently, thereby providing you with an economical IT helpdesk solution. Our remote IT help desk support can be availed regardless of the location of your business.

Our services become part of your business, with all the benefits of your own IT department – but at value addition to our service cost.
Core Competencies
We ensure a safe environment to carry out all routine and exceptional IT maintenance tasks, including the following Employee Desktop Management
OS Windows administration support
Functional usage support
Installation and Setup support
Configuration support
Email, Chat and Web support